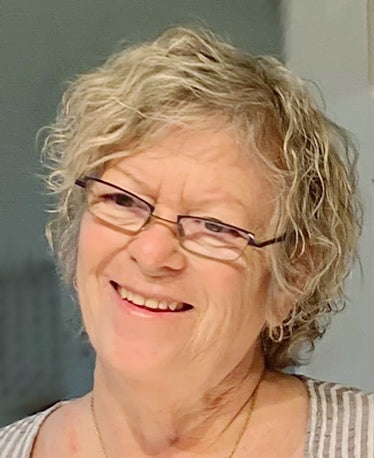 Founded in 1989
Janet Francoeur is a well know local artist, entrepreneur and champion of the revitalization of downtown New Bern. Janet has been a professional artist since 1974, doing ink drawings, watercolor, oil and clay. She and her husband Michael started Carolina Creations in New Bern, NC in 1989. She sold the gallery in 2017 but is still the resident artist.
A Significant Era
Virginia Spencer purchased Carolina Creations in 2017. She supported the gallery through Hurricane Florence in 2018 and then a two year pandemic followed. Her dedication and loyalty to Carolina Creations from 2017-2022 are tremendous. She has plans to travel and enjoy her retirement.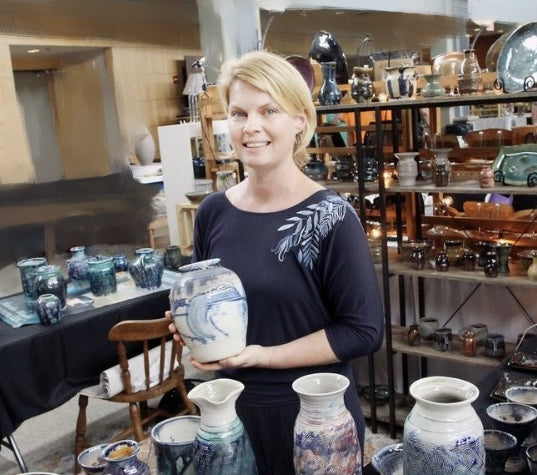 New Beginnings
Suzanne Richey purchased Carolina Creations in January 2023 and is a native North Carolinian, originally from Greensboro. She has lived in New Bern with her family since 2005. She has 25 years of commercial and residential Interior Design experience. She is also a painter and a potter. Her studio is called Living Color Ceramics and she will continue her studio art and design as new owner of Carolina Creations.