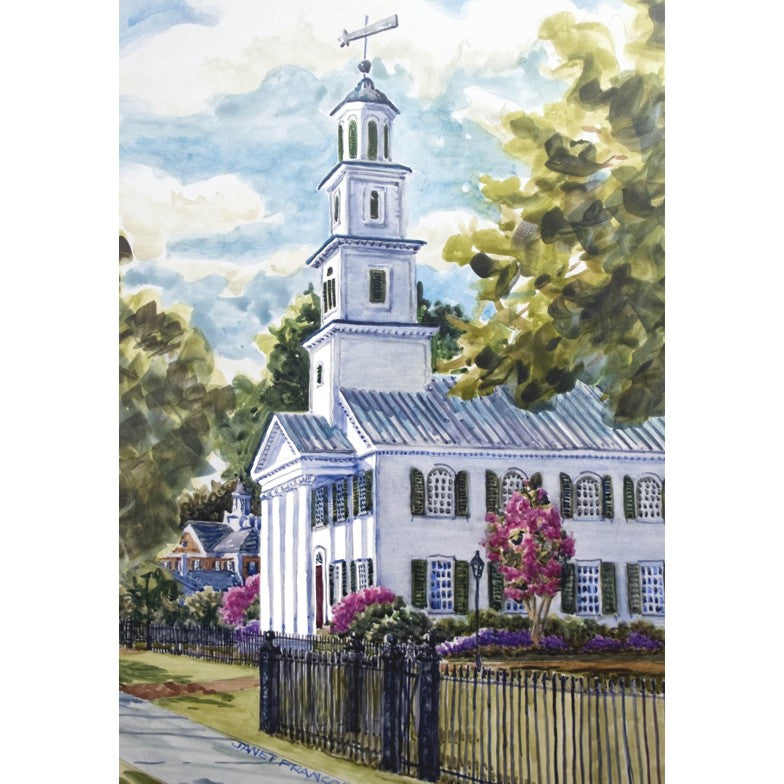 Wedding Season is here!
Visit the gallery to see all the New Jewelry, Candles, Garden Art and Paintings created by local and regional artists. We also have a wonderful selection of Pottery and Decorative Glass for your Bride's and Groom's special day. We are pleased to help you find the perfect gift for any occasion! Greeting cards and gift wrapping are also available.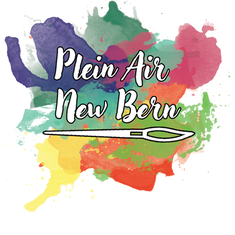 Carolina Creations is sponsoring the Quick Paint, Sunday May 21st!
The 3rd Annual North Carolina Plein Air Art Festival in New Bern begins Sunday, May 14, and continues through Sunday, May 21. The eight-day Festival showcases 35 nationally and globally acclaimed plein air artists, including 15 newly juried painters, joining 20 award winners and top performers from 2022's Festival.
Visit Plein Air New Bern to sign-up for the Quick Paint and for all the details of the event beginning May 14th!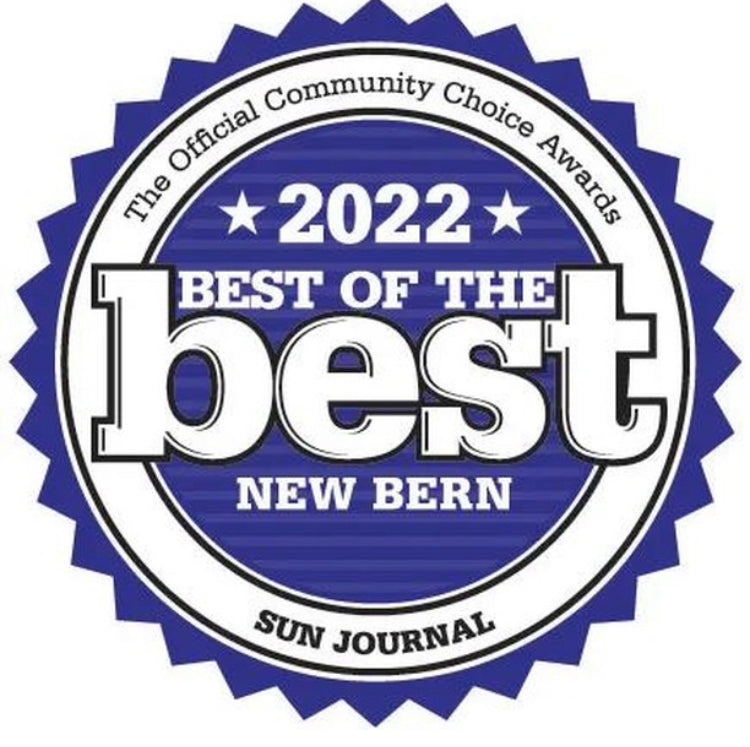 Custom Framing

Artisan frame shop known for custom design, personal attention, and quality service. We offer exciting possibilities for custom framing and preserving your most cherished art. We also offer corporate framing. From on-site consultation to full installation, we have your walls covered.

Wish List & Lay Away

Create a personal Wish List to celebrate your wedding, retirement, baby shower, graduation or birthday! We have the best selection of unique handmade gifts for your special occasion. Lay Away is also available for purchases of $100 or more.

Design Services

Our staff interior designer has over 25 years of commercial and residential interior design experience. It is our pleasure to assist with coordinating your selections to find the perfect unique and handmade decorative elements to compliment your home or office.